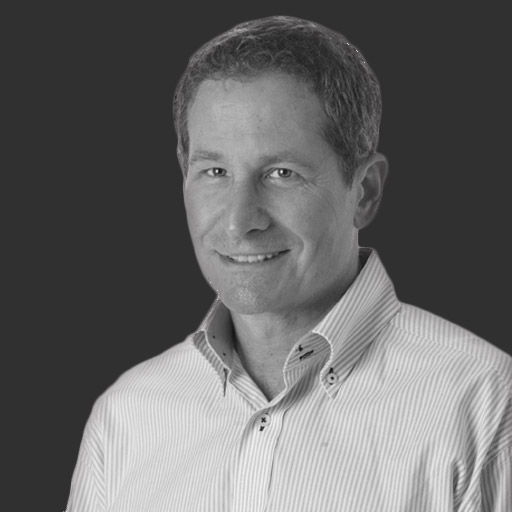 Richard attended his first personal growth workshop in August 2000 (based on UYO – Understanding Yourself and Others – in Ft. Lauderdale). It changed his life and his therapy
practice. He continued with this course as a consultant therapist for many years. He became a Certified Instructor in 2003, and he's taught the workshop over fifty times in Florida and Los Angeles. Richard also created a unique version of this workshop for clients in a drug rehabilitation program located in Delray Beach, FL.
Richard, a psychotherapist and relationship counselor, is the Founder & Director of the Relationship Center of South Florida in Boca Raton. He is a Board Certified Psychotherapist
with over 40 years' experience as a therapist, consultant, educator and program manager in the fields of mental health and chemical dependency. His primary specialties as a therapist are relationships, couples counseling and men's issues.
Richard created the Connections program of marriage retreats and couples therapy intensives. He is the author of Connections: A Workbook for Couples which is used in these intensives, and is available for purchase through his web site: www.RCOSF.com. Richard created a unique self-help model called "Who's in Charge?" This simple tool helps us to understand our internal parts — the Inner Child, Teen, Critic and Adult – and how we develop core emotional reactions, beliefs, and behavior patterns. This same tool is easily used to make positive life changes. Following the success of Who's in Charge? Richard developed The LATE Men concept. The LATE Men are adult men who tend to self-sabotage because they function as Lost, Angry Teenagers. This concept informs much of Richard's therapy approach with men, individually and in men's therapy groups.
A Washington, D.C. native, Richard has lived in Boca Raton since the year 2000. He is married, with two adult daughters who live and work in Atlanta and Denver, and he became a first-time grandparent in February 2019. Richard is also the proud father of two feisty French Bulldogs and Leo the cat.
Richard continually provides valuable insights and recommendations, ensuring we use the latest, proven techniques for the most effective courses.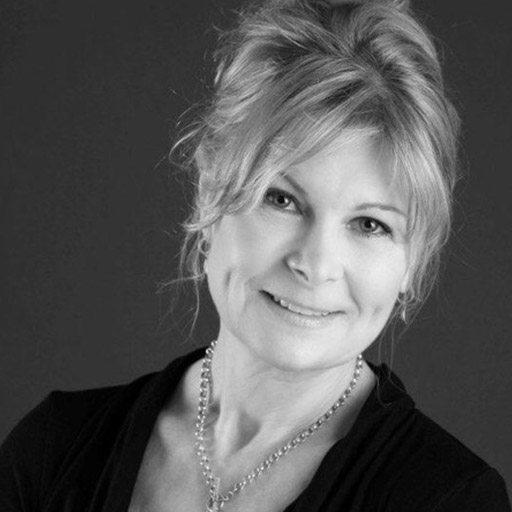 Gerda is a licensed Psychotherapist with a Master's degree in Clinical Social Work from Barry University, Miami and she holds an undergraduate degree in Psychology from the Netherlands. Besides her direct practice Gerda is certified in providing supervision to candidates for licensure. She taught child therapy as an adjunct professor for FAU.
Gerda has been an instructor for personal development over the last 10 years Instructing 30 hour seminars on weekends.
Gerda is a trained EFT (Emotional Focused Therapy) therapist. Her focus is on helping couples understand that their attachment to their parents has a direct correlation to their issues in their relationship. She is successful in teaching couples to be attuned to their partners experiences and helps reestablish an emotional connection.
She has created the Soul Mate connection workshop. A two day intensive seminar on board a luxurious yacht. A charter weekend built around state of the art couples therapy. It is true luxurious getaway from Friday evening till Sunday night. The therapy is complimented by nautical adventure and chef prepared meals.
Gerda has been in practice since 1996. During the first 10 years of her career she worked as a trauma therapist with children and adolescents. This experience benefits her in working with adults. "We all have a little child living within us". She worked with the parents of children with behavioral issues and always urges them to see how a child's issues bring out the problems of the whole family. She has much experience in in working with the entire family.
Gerda was born in Rotterdam, The Netherlands. She has been in South Florida for the past 30 years. Her private practice is in Delray Beach, Florida.
Gerda created and instructs the course A New Circle of Belief. Now an instructor and mentor for the TLC Foundation Course.
View this course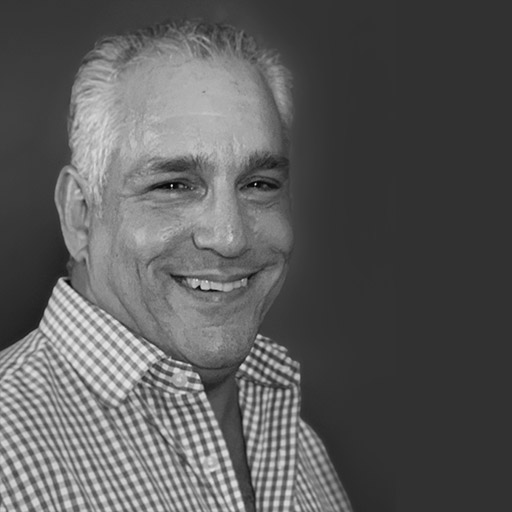 Mark attended his first personal development workshop in March 2011 and quickly realized the power of experiential work. Over one weekend he gained so much more compared to traditional psychotherapy. With a hunger for more, Mark took additional courses. Each course offered another layer of growth as he tested his limits and pushed past resistance. These courses were a life changer both personally and professionally. For this, he is eternally grateful.
Mark began taking a leadership role in personal development shortly after his first course. By giving back first as an assistant and then a therapist, he was gaining so much more. Rarely did he miss a weekend. Always in awe of the massive change occurring right before him. He decided to train to become an instructor and was certified in 2014. Since then, Mark has taught and assisted in varying levels of courses countless times.
As a psychotherapist, Mark has been supporting, advising and transforming others since 1986. He has knowledge and experience in both the mental health and addiction recovery communities. He enjoys working with individuals on breaking the chains of childhood events; working with men on emotional vulnerability and connection; working with couples on understanding and repairing their reactive dance patterns. He is trained in EMDR - a technique for trauma resolution; and is also trained as a clinical anxiety treatment professional.
As a life coach, Mark developed a coaching program: Intentional Living. This program offers a workbook and various options designed to assist one in discovering their life purpose, creating a vision of a fully lived life, and living their stated life intentionally.
Mark has been living in South Florida since 1978. He is married to a wonderfully supportive and understanding woman. Together they coparent their humanlike Dachshund. Mark enjoys reading both personally and professionally, going to the beach, sitcoms and is a big football fan.
Mark is the primary TLC Foundation Course instructor and mentor.